Happy Wednesday, friends.
I hope everyone has been doing well! March and April were exceptionally busy for me this year, so I haven't had a ton of time to read or update my blog and bookstagram.
Since the last time I posted…
Easter happened. Lent and Holy Week leading up to Easter Sunday is always a busy time for me as I am usually booked to sing for various services with lots of music to learn. Aside from Christmas, Easter is also one of my favorite times of year, so I relish the craziness along with the spiritual importance.
I picked up another side-hustle. Aside from weekly masses, I sing for other services including weddings and funerals for multiple parishes and help out whenever I'm able.  I'm also a YA literature reviewer for a professional book review magazine. But recently, a colleague of mine referred me to a law firm who needs help starting up their instagram. I've never been a social media consultant before, so it has been a really interesting new professional and learning experience. If I'm being honest, I'm not sure how long this will last just because they seem to be needier than we'd all hoped. I sent them a really passive aggressive, yet professional, message recently regarding what my responsibilities actually are and what theirs should be and they've yet to respond.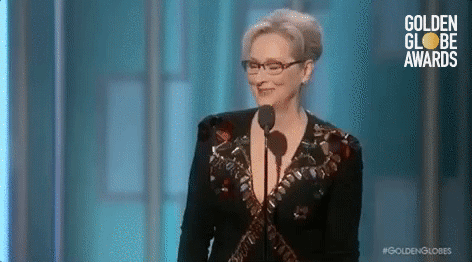 I got my first full-time job! I was previously working as a part-time Library Assistant in the Youth Services department of my workplace for the last few years while I worked toward earning my Master's degree in librarianship. But when a full-time librarian position opened up in the Reference/Adult Services department, I was hesitant to apply as my background, expertise and heart lie in working with children and teenagers. So after a lot of soul-searching and prayer, I knew I could not pass up the opportunity. I'm feeling extremely blessed and excited to be in this position. I'm already learning a lot and I've already had the benefit of knowing the Reference staff, so they have been super supportive and they happily welcomed me onto their team.
I interviewed for the job the week before Easter and was officially offered during Holy Week which was really stressful, but I truly believe everything happens for a reason and when they need to.
My schedule is quite different now that I'm full-time. I work two nights during the week, so I still have some availability to sing for funerals in the morning and recently, my weekends have been booked with church gigs. I'm starting to feel more settled into my new routines, so I'm hoping that I will be able to build in some regular blogging and bookstagramming too.
Thanks to everyone who's stuck around and a special welcome to any new followers! Hopefully I'll be around a little more in the near future.
Twitter: @jasmine_reads
Instagram: @singprettyreadbooks
Goodreads: jasminesreading
Pinterest: @jasmine_riel
Linktr.ee: @singprettyreadbooks
Email: singprettyreadbooks@gmail.com
*2019 Reading Challenge Update: 57/175