Happy Thursday, book lovers. Thursday night is always much quieter compared to the other nights I work, so I figured why not get a post up today.
The lovely Destiny of Howling Libraries did the Books I'll probably never read tag (original source) today and I thought it would be a fun one to do too.
---
→ A really hyped book you're not interested in reading
I'm very torn up about this one because it is so beloved by my friends on Bookstagram that I convinced myself 2-3 years ago to pick up the first two books of A Darker Shade of Magic while they were on sale at Bookoutlet. But this many years later, I still can't seem to get myself to pick them up. I will likely be adding this to my pile of books to unhaul and donate to my library where I work.
→ A series you won't start or won't be finishing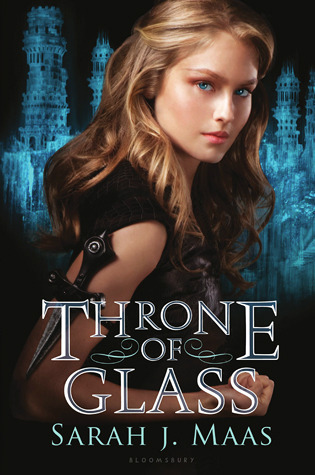 I am 99% sure I'll never get to Throne of Glass, despite how much I loved A Court of Thorns and Roses (another series I still need to finished). As amazing I'm sure ToG is, I just don't know if I will ever have the time or mental capacity to get through it. Also, there are too many other great YA fantasy series that are coming out and I like to keep up with the latest in literature. Is it any surprise that my favorite Sarah J. Maas book is probably Catwoman: Soulstealer…a stand-alone?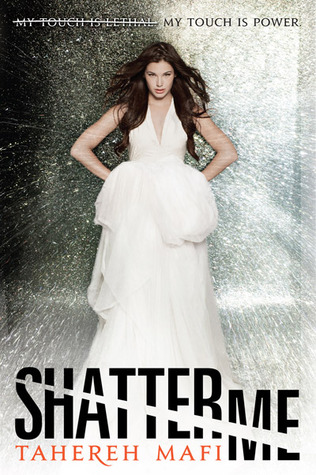 Oddly enough, I gave Shatter Me 4/5,  because I found it somewhat interesting and I think past Jasmine would have been really into this series. But I do feel like Bookstagram over the years has spoiled it for me and while that sometimes won't deter me from continuing a series, it happened to be the case for this one. And so, I've just lost interest.
→ A classic you're not interested in
Although there have been a few that I have enjoyed, classics are generally not my cup of tea. I find them to be quite boring and I'm also not very good at interpreting them–I was actually one of those kids who needed Sparknotes to understand what happened every chapter. I decided to include Pride & Prejudice because I tried reading it a few years ago and fell asleep with my kindle on my face during the first chapter.
→ A genre you never read
Aside from classics, I have a hard time getting into non-fiction. Luckily, I've read a few that I really liked, most of them being non-fiction books for teenagers.
→ A book on your shelves you'll never actually read
Alexandra Bracken's Passenger books are just two of  number of books I recently unhauled from my personal collection to donate. I'm quite mad at myself for impulsively buying the sequel when I never even read the first!
---
What about you? Any books that everyone seems to love that you have no interest in? Or are you an impulsive book shopper like I was (past-tense!) and purchased some that you don't plan on reading? Let me know in the comments below and consider yourself TAGGED!
Twitter: @jasminesreading
Instagram: @singprettyreadbooks
Goodreads: jasminesreading
Linktr.ee: @singprettyreadbooks
Email: singprettyreadbooks@gmail.com
*2019 Reading Challenge Update: 17/175