Happy 2019, everyone! I hope you've all been having a really lovely holiday season and I wish you the best of luck in achieving any goals or resolutions you have for the new year.
In thinking about 2019, I knew I was most excited about reflecting on the books I read in 2018 and sharing with you my "award winners" as I did last year. You will see that I had a really hard time narrowing down my selections for this year…I'm happy to say that I read quite a few great reads in 2018!
This tag was originally created by BOOKadoodles, but I did edit some of their original categories and added a few of my own (*marked with an asterisk).
---
Best Actor:
"Best Male Protagonist"
Simon from Simon vs. The Homo Sapiens Agenda by Becky Albertalli
Best Actress:
"Best Female Protagonist"
Selina Kyle from Catwoman: Soulstealer (DC Icons #3) by Sarah J. Maas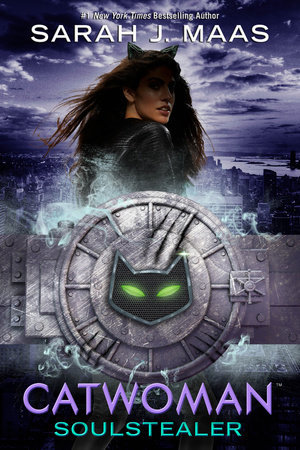 Best Cinematography:
"Best Plot Twist"
Only A Breath Apart by Katie McGarry (ARC, set to come out January 22, 2019)
All of this is True by Lygia Day Peñaflor
Best Costume Design:
"Best Book Cover"
The Gilded Wolves by Roshani Chokshi (ARC, set to come out January 15, 2019)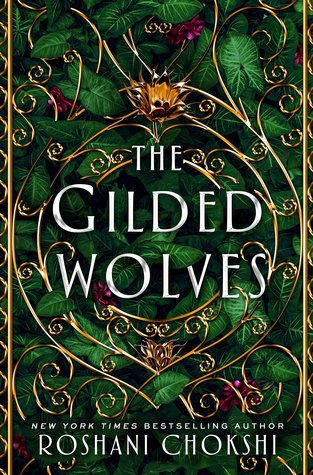 Best Supporting Actress and Actor:
"Best Male and Female Sidekicks/Supporting characters"
Morozko from The Girl in the Tower by Katherine Arden
Brinn from Ignite the Stars by Maura Milan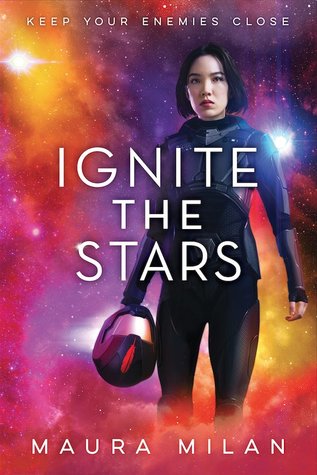 *Best On-Screen Kiss:
"Best Couple/Romance"
Still Me (Me Before You #3) by Jojo Moyes
The Kiss Quotient by Helen Hoang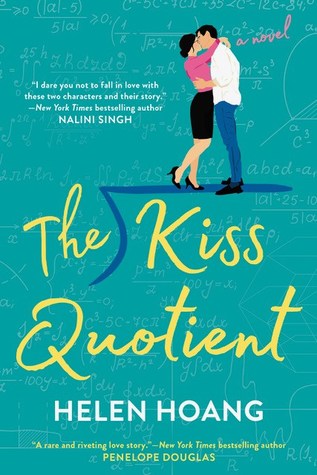 Best Original Screenplay:
"Most Unique Plot/World"
Six of Crows by Leigh Bardugo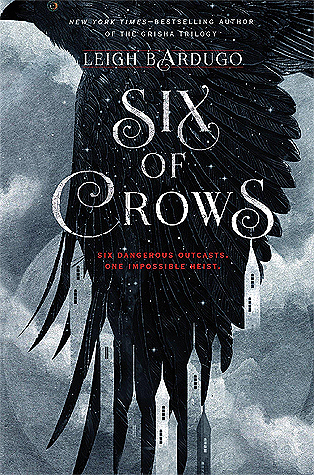 *Best Adapted Screenplay:
"Best Book-to-Movie Adaptation" OR "A book that should be adapted into a film"
To All the Boys I've Loved Before by Jenny Han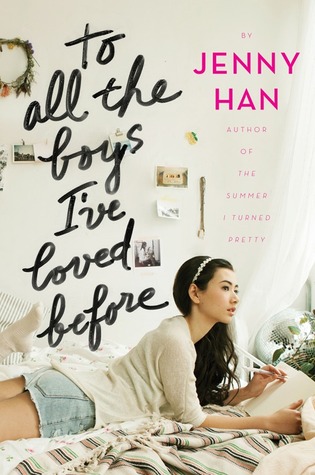 *Best Animated Feature:
"A book that would work well in an animated format" OR "Best Graphic Novel" OR "Best Children's Book"
The Prince and the Dressmaker by Jen Wang
Best Director:
"A writer you discovered for the first time"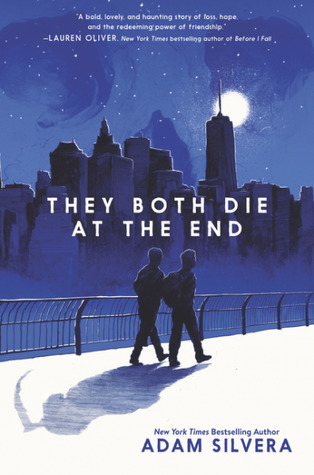 Best Short Film:
"Best Novella" or "Short Book"
Sunny (Track #3) by Jason Reynolds
Best Picture:
"Best Stand-Alone"
Sky in the Deep by Adrienne Young (I believe this may be getting a sequel!)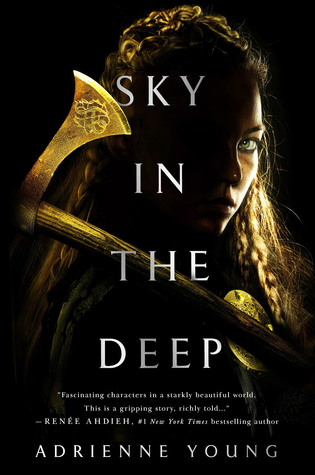 *Best Documentary:
"Best Historical Fiction" OR "Best Non-Fiction"
The Boys in the Boat: The True Story of an American Team's Epic Journey to Win Gold at the 1936 Olympics (Young Readers' Edition) by Daniel James Brown, adapted by Gregory Mone
*Best Original Soundtrack:
"Best Audio book" or "Best Book in Verse"
The Crossover by Kwame Alexander
*Best Foreign Film:
"Best diverse author" OR "Best book with Diverse Representation"
Sparrow by Sarah Moon (*Black female protagonist, Mental illness rep)
---
And there are my award winners for 2018. I tried to incorporate as many of my best reads as possible in this post, but you can visit my "read-2018" book shelf on Goodreads to see all books I read last year. I hope you'll join in on the fun and create a post featuring your 2019 Bookish Academy Awards or share some of your nominees in the comments below!
Twitter: @jasminesreading
Instagram: @singprettyreadbooks
Goodreads: jasminesreading
Email: singprettyreadbooks@gmail.com
*2019 Reading Challenge Update: 3/175