Happy Tuesday, bloggers. If you are celebrating Thanksgiving this week, I hope you have a lovely time with friends and family and I hope you get to eat lots of delicious food. If you're not celebrating, I hope you just have a lovely week (and still eat lots of delicious food).
I wouldn't be surprised if there was already some sort of related tag going around, but in the spirit of the holiday, I thought I'd share with you some books that I am thankful for.
---
1. Books with Filipino characters and written by Filipino authors.
This year, I read two really wonderful debut children's novels featuring Filipino characters and they are both written by authors of Filipino descent.
The House that Lou Built by Mae Respicio
Everlasting Nora by Marie Miranda Cruz
Her characters are not Filipino, but Maura Milan is and she made her debut this year with the sci-fi adventure story, Ignite the Stars.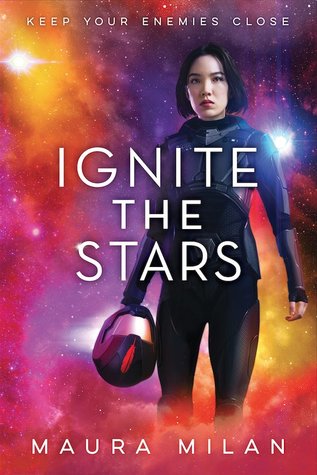 2. Books which depict genuine portrayals of mental illness.
Though not easy to read for many, they are important for not only those who feel less represented in literature, but for educating others.
Imagine Us Happy by Jennifer Yu
*trigger warning: self-harm
Sparrow by Sarah Moon
3. Books about sports.
Miss Jasmine is not an athlete by any means, but something about books with sports just get to her!
The Crossover by Kwame Alexander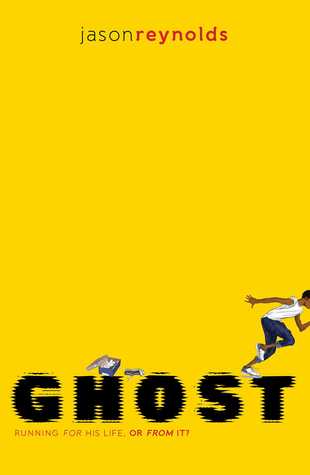 Ghost by Jason Reynolds
4. Romance audiobooks/ebooks.
Y'all, I probably wouldn't have made such a significant dent in my reading challenge this year (or last year) without audiobooks. I also tend to breeze through romance ebooks on my kindle too. Sexy and/or Christmas romances are my favorites!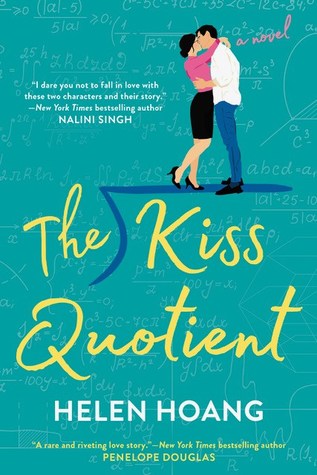 The Kiss Quotient by Helen Hoang
Two Wedding Crashers by Meghan Quinn
Hothead by Stella Rhys
5. Books about social justice.
We need these books more than ever.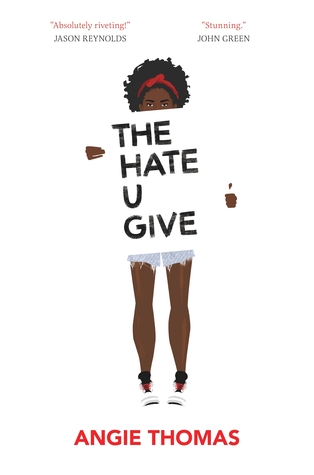 The Hate U Give by Angie Thomas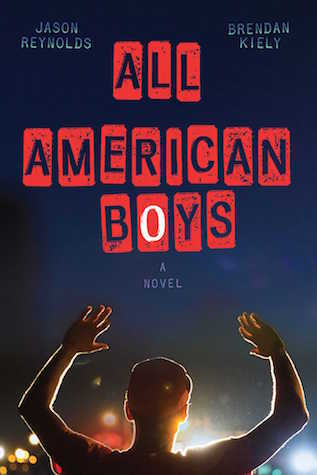 All American Boys by Jason Reynolds and Brendan Kiely
---
Have a wonderful holiday this week and be sure to let me know what books you're thankful for in the comments below.
Twitter: @jasminesreading
Instagram: @singprettyreadbooks
Goodreads: jasminesreading
Linktr.ee: @singprettyreadbooks
Email: singprettyreadbooks@gmail.com
*2018 Reading Challenge Update: 181/200