Happy Saturday, blogger friends. I'm finally back with another Down the TBR Hole. I've been wanting to do another for a while, but have been so used to just not blogging because of school. But I'm excited to be back and rid my TBR of some unwanted books!
Each time I do this tag, I don't include books which I've decided to keep previously. But if I have changed my mind about any of those books in the future, I will feature them.
Credits go to Lia of Lost In A Story for this awesome meme idea and her official rules.
It works like this:

Go to your goodreads to-read shelf.
Order on ascending date added.

Take the first 5 (or 10 (or even more!) if you

'

re feeling adventurous) books. Of course, if you do this weekly, you start where you left off the last time.

Read the synopses

 

of the books

Decide: keep it

 

or should it go?
---
At this point, I seem to be dropping books just based on my mood. If it so happens to look unappealing at the moment or if something in the synopsis seems meh, I'm dropping it immediately.
Can't Stand the Heat by Louisa Edwards
My love for contemporary adult romance stays strong–it stays!
The Opportunist by Tarryn Fisher
From the synopsis, I've gathered that this story is about two women fighting over a man who has lost his memory…no thank you.
This sounds so
Drive Me Crazy by Marquita Valentine
For some reason this sounds promising and along the lines of what I would normally read in the realm of grown-up contemporary romances, but I think the fact that it's technically "new adult" is sending me weird vibes. Not entirely sure what that's all about, but my mood today is telling me it's time to say goodbye!
And I Darken by Kiersten White
I've been hearing a lot of mixed reviews on this book. Many seem to either love it or hate it. While it's totally up my alley in terms of content, I'm not particularly motivated to pick it up. I'm going to take it off my list for now, but it may very well find its way back one day.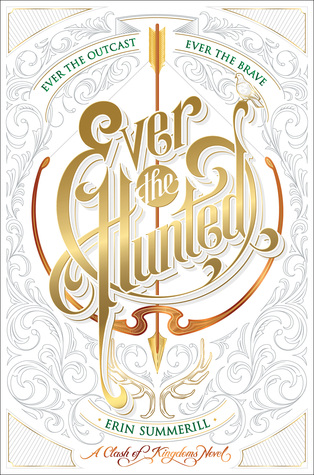 Ever the Hunted by Erin Summerill
I haven't been hearing many positive things about this one aside from comments about its gorgeous cover. It goes.
Hamilton: The Revolution by Lin-Manuel Miranda
Not sure if I'll ever be fortunate enough to see Hamilton in person, but the music is phenomenal. I'm also not sure if I'll ever actually get around to reading this. I'll take it off my list for now, but who knows!
Shadowfell by Juliet Marillier
Meh, no thanks.
Touch of Power by Maria V. Snyder
Another meh.
How to save a life by Sara Zarr
I need to stop adding sad books to my list because they really aren't my cup of tea–although there have been a few which I enjoyed. Bye.
Sugar Daddy by Sawyer Bennett
This definitely appealed to me when I added this to my TBR, but its definitely lost its appeal over time. Bye, Felicia.
---
Results:
9 books down today.
Current Goodreads TBR count: 441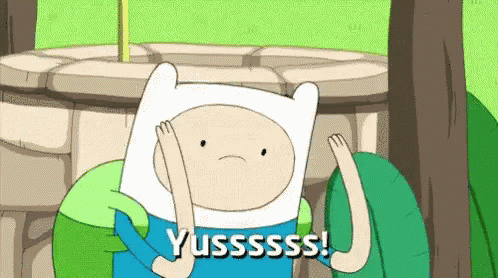 Well, that was refreshing! Let me know which books you recently dropped from your TBR!
Twitter: @jasminesreading
Instagram: @singprettyreadbooks
Goodreads: jasminesreading
Email: singprettyreadbooks@gmail.com
*2018 Reading Challenge Update: 81/200