Happy Friday and…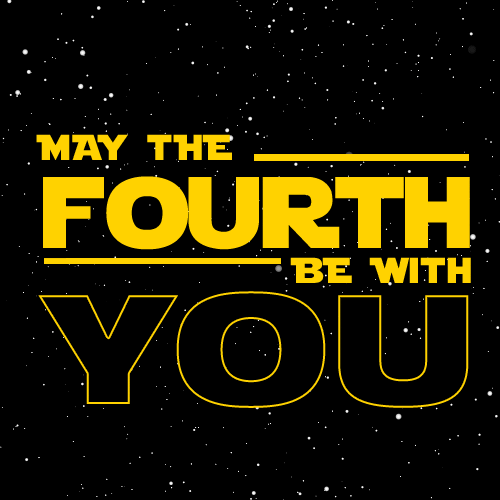 I'm just about finished with this semester! I just have one big paper due by the end of today and I'll be free! How are all of you doing?
For today's post, I want to recap all of the books I read in the month of April but did not write up reviews for on my blog…which is pretty much everything except for Marie Lu's Batman: Nightwalker which you can read about in my previous post.
Despite April being extremely busy for myself, I was thankfully able to finish fifteen books. I am currently at 69/200 for the year and 2 books ahead of schedule according to Goodreads.
*Note: There are a few books that I am not sharing for professional purposes because I reviewed them for a book review magazine that I work for.
---
Kiss Me in New York by Catherine Rider, 🌟🌟🌟🌟
The Truth About Forever by Sarah Dessen, 🌟🌟🌟🌟🌟
The Last of August (Charlotte Holmes #2) by Brittany Cavallaro, 🌟🌟🌟🌟
The Case for Jamie (Charlotte Holmes #3), 🌟🌟🌟🌟
I've really been enjoying Cavallaro's Charlotte Holmes series and highly recommend it to any fellow Sherlock fans. Oddly enough, this is one of those series in which I never truly comprehend what's going on as I'm reading them…but I'm still ridiculously fascinated by it. It has that sort of highly intelligent and somewhat dry humor which, to me, is stereotypical of British-infused/inspired works. I find the complexity of the Holmes x Watson relationship to be extremely intriguing and it is definitely what kept me hooked into the series, despite not completely understanding what was going on half the time…LOL.
---
The Goal (Off-Campus #4) by Elle Kennedy, 🌟🌟
The Baller by Vi Keeland, 🌟🌟🌟🌟
Overall, I'm just a huge Vi Keeland fan. Her new adult novels are both sexy and sweet. Despite being totally trashy, I always end up falling in love with her characters. Of what I've read by her, I've audiobooked through my library's hoopla app, with the exception of one or two books which I purchased myself on my kindle. I really enjoyed The Baller and was eager to read it since the main protagonist is a football player. The story alternates between the points of view of the two love interests (which is Keeland's standard storytelling style), but I was insanely irritated that she threw in a third perspective of another character. The story could have continued on the same exact plot without it—a really useless way of scaring readers into a love triangle. Also, I did not like the voice of whoever narrated the male protagonist's chapters on the audiobook.
---
Cowboy Christmas Blues (Gold Valley #0.5) by Maisey Yates, 🌟🌟🌟
Christmastime Cowboy (Copper Ridge #10) by Maisey Yates, 🌟🌟🌟
Christmas with the Sheriff (Shadow Creek #1) by Victoria James, 🌟🌟🌟🌟
The Baby Bombshell (Shadow Creek #2), 🌟🌟🌟🌟
The Doctor's Redemption (Shadow Creek #3), 🌟🌟🌟🌟
Victoria James turned out to be a nice little discovery of an author. I purchased the first in her Shadow Creek series through my kindle because it was recommended to me by Amazon. Also, it had Christmas in the title and just looking at the cover informed me that it would be another adorable small-town romance. I finished the fourth and most recent book in the series a day ago. I'm looking forward to checking out her other works and if we don't have any of her audiobooks on hoopla, I will just have to buy more for my kindle!
---
How much did you read in April and what were your favorites?
Twitter: @jasminesreading
Instagram: @singprettyreadbooks
Goodreads: jasminesreading
Email: singprettyreadbooks@gmail.com
*2018 Reading Challenge Update: 69/200