Happy Tuesday, blogger people. I hope your day is lovely. Dearest Kristin (Kristin Kraves Books) did this fun I Spy Book Challenge which I was eager to do myself! So here are the rules:
Find a book that contains (either on the cover or in the title) an example for each category. You must have a separate book for all 20, get as creative as you want and do it within five minutes!!
I can tell you right now that I did NOT complete this tag within 5 minutes, lol! All books listed below I have either read or own but haven't read yet.
1. Food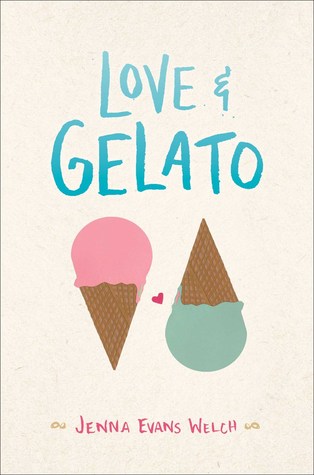 I've yet to read Love & Gelato but I'd like to read it sometime this spring or summer. I love how simple and cute this cover is.
2. Transportation
I wrote a full review for Geekerella here. Though I wasn't really pleased with this book, I cannot get over how gorgeous it is.
3. Weapon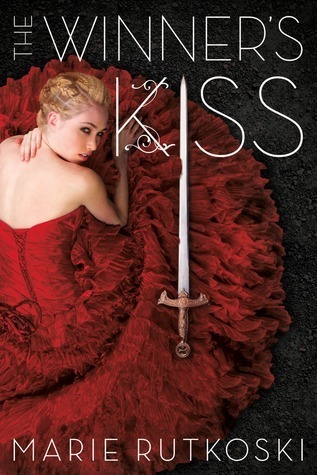 I absolutely adored Rutkoski's Winner's Trilogy. It was beautifully written and so difficult to put down.
4. Animal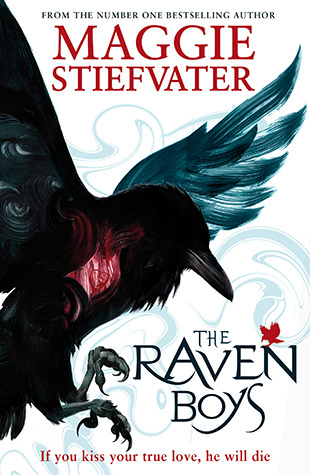 I've only read book 1 of the Raven Cycle so far, but I really enjoyed its mystical strangeness and southern charm. I recently found books 3 and 4 on the donation shelves at work, so now I officially own the entire series.
5. Number
Susan Mallery's Fool's Gold series is one of my all-time favorite collection of adult contemporary romances. They are sweet and funny and sexy! 10/10 would recommend.
6. Something you read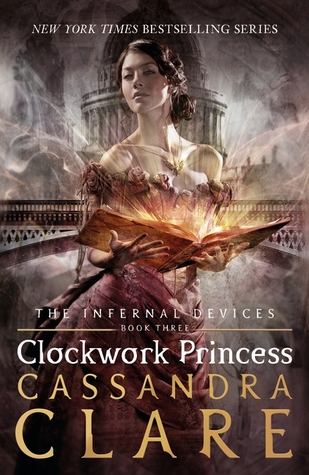 Not sure what Tessa's reading on this cover, but it looks absolutely magical LOL.
7. Body of water
Sherry Thomas' Elemental Trilogy is such an underappreciated fantasy romance series. I always recommend this one for Harry Potter fans who long for a love story.
8. Product of fire
I have to agree with Kristin on this one because I totally agree that An Ember in the Ashes is the perfect answer. I'm so excited for book 3!
9. Royalty
The Crown's Game didn't turn out to be as amazing as I'd hoped it would be, but I still think the writing was lovely. You can read my review here.
10. Architecture
Absolutely adored this sequel to The Bear and the Nightingale. Click here to read my full review of this book.
11. Clothing
A friend of mine gave me her ARC copy of Nine Women, One Dress but I still haven't gotten around to reading it.
12. Family member
I probably wouldn't have picked this up on my own, but I was required to read it for my young adult literature class and actually enjoyed it. I'd recommend this for anyone who is interested in the sci-fi and dystopian genres, computer technology/coding, and stories about governmental corruption.
13. Time of day
If you didn't see this one coming (from me, at least), you're hilarious!
14. Music
And so here is one of many Sarah Dessen books I own but still haven't read. Dessen fans will be pleased to know that I just started my first (The Truth About Forever) and I have already fallen in love with her writing.
15. Paranormal being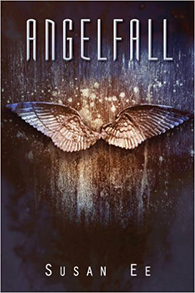 Another underappreciated trilogy for fans who prefer their apocalyptic stories a little more gruesome and with less romance.
16. Occupation
Anything by Penelope Ward and Vi Keeland I'm willing to read and I haven't been disappointed yet! Both are great new adult/adult sexy romance authors.
17. Season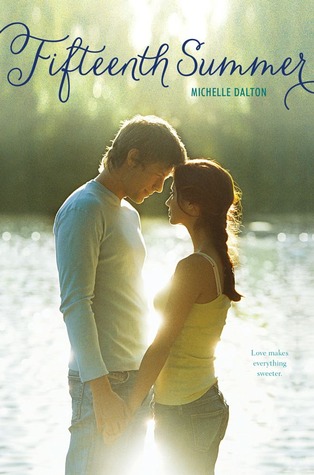 This one was a very light and breezy read. Though a standalone, I believe there are other books like this one by the same author.
18. Colour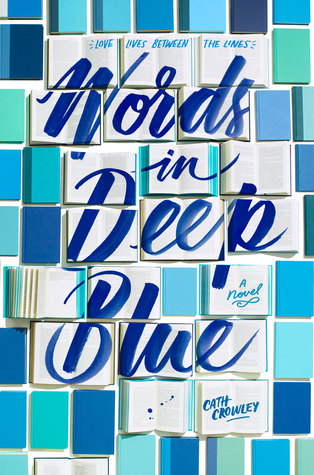 Cath Crowley's story is just as beautiful as its cover.
19. Celestial body
The kind of story that makes you want to believe in love at first sight and that good things do happen to good people.
20. Something that grows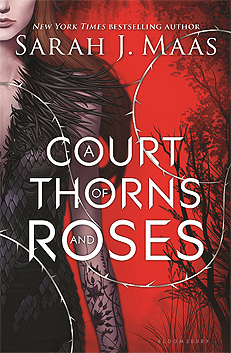 I still haven't read A Court of Wings and Ruin…ughhhhhhhhhhh.
I'm tagging…
Ashley | Socially Awkward Bookworm
Clarissa | The Quirky Lady Bookworm
Kelly | Kelly's Rambles
Maxi | Enthralling Umbrella Books
Hilary | Songs Wrote My Story
You!
This is quite a fun tag when you need something to do at work because it's totally dead.  But I hope everyone will give it a go! And if you can manage to somehow complete this tag in less than 5 minutes, kudos to you. (Do you think they just meant selecting books for each prompt or like writing up the entire post in 5 minutes?!)
Twitter: @jasminesreading
Instagram: @singprettyreadbooks
Goodreads: jasminesreading
Email: singprettyreadbooks@gmail.com
*2018 Reading Challenge Update: 56/200