Happy Sunday, bloggers. I hope you're having a great weekend. I'm here with my next Down the TBR Hole and this time, I'll be passing judgment on 10 books.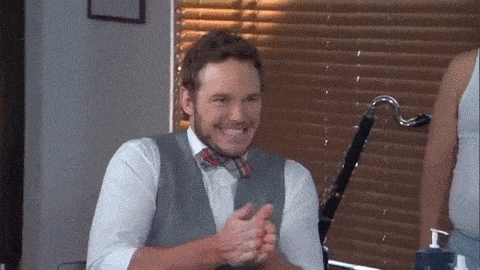 If you don't already know, every time I do this tag, I don't include books which I've decided to keep previously. But if I have changed my mind about any of those books in the future, I will feature them.
Click here to view my previous Down the TBR Hole posts.
Credits go to Lia of Lost In A Story for this awesome meme idea and her official rules.
It works like this:

Go to your goodreads to-read shelf.
Order on ascending date added.

Take the first 5 (or 10 (or even more!) if you

'

re feeling adventurous) books. Of course, if you do this weekly, you start where you left off the last time.

Read the synopses

 

of the books

Decide: keep it

 

or should it go?
---
So here are the next 10 books I'm putting through the wringer…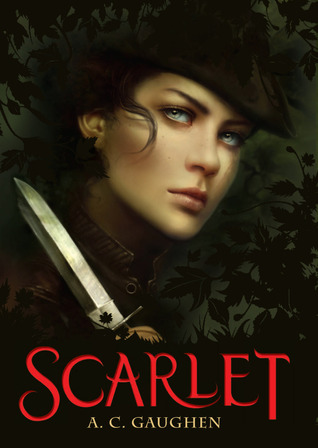 Scarlet by A.C. Gaughen
I was turned on to this because protagonist Scarlet is supposed to be a female Robin Hood, except she also meets (and probably falls for) Robin Hood. But it doesn't really sound interesting to me anymore. Oh well, it goes.
Heartless by Marissa Meyer
I added this one to my TBR because I liked Meyer's Lunar Chronicles series. I had borrowed this for a hot second some time last year and tried reading the first few pages but found myself a little bored. I ended up returning it and decided that if I wanted to read it, I'd just borrow it from my friend who owns it. I guess…for now….it stays.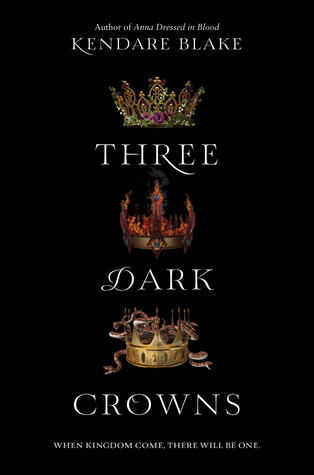 Three Dark Crowns by Kendare Blake
After really enjoying Blake's Goddess War trilogy, I couldn't wait to read this one. This one has been waiting on my shelf for almost a year, so I'm hoping to get to it some time this year. Obviously, it stays.
Ruby Red by Kerstin Gier
I am seriously so on the fence about this one. Kerstin Gier's Silver books are so good but I honestly have no idea why I loved them so much (I still need to read the last book).While I'm eager to finish the Silver books, I just haven't found it in me to start this one. I think I'll drop it for now…until further notice.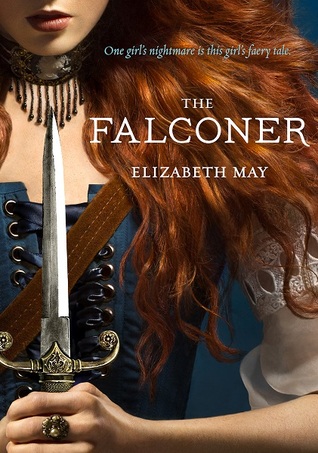 The Falconer by Elizabeth May
Meh. Another historical fantasy that I probably added to my TBR because Goodreads recommended it to me 2 years ago when I was bored at work one day and went on a TBR adding spree. Bye, Falconer!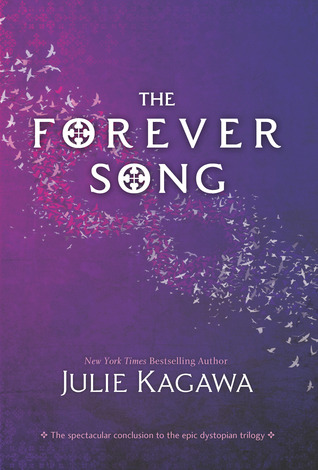 The Forever Song (Blood of Eden #3) by Julie Kagawa
Another classic example of a Goodreads recommended read that I added just because GR told me to. How do I know? Because it's book 3…BYE.
The Great Hunt by Wendy Higgins
I definitely added this to my TBR because it's written by Wendy Higgins, author of the Sweet Evil series. Re-reading the synopsis, I'm realizing it has Cruel Beauty vibes and I didn't like that book very much. Sorry, Wendy, but this one is going down.
Sloppy Firsts by Megan McCafferty
This sounds like something I totally want to read, but will probably be really annoyed by. Some of my friends on GR have given it glowing reviews, praising it for its hilarity and the protagonist's wit. But I'm just not feeling it. It goes.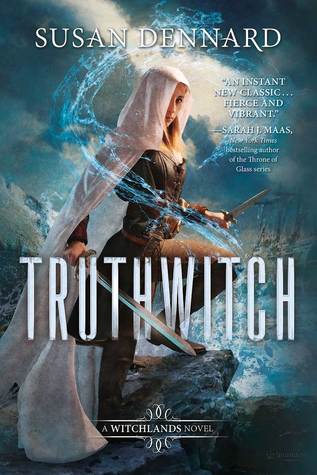 Truthwitch by Susan Dennard
Definitely an "everybody's reading it, so I should too" kind of book. At some point, I think I was planning on just not reading it all. But a bookstagram friend ended up sending me a copy with a slew of other books. Since I own it, I'll keep it this time around.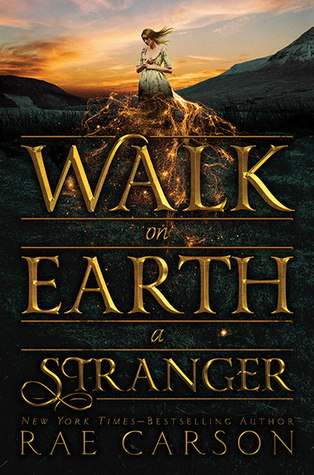 Walk on Earth a Stranger by Rae Carson
Oh! Oh. This was a cover add, for sure. I remember seeing it at work and falling in love with the cover. Unfortunately, the Gold Rush era premise isn't really speaking to me anymore. Looks like I'll be taking this one down.
Results:
7 books down today
Current Goodreads TBR count: 460
Last week, I was left with 464 on my TBR, which clearly means I added a few other books to my TBR since then and before this post.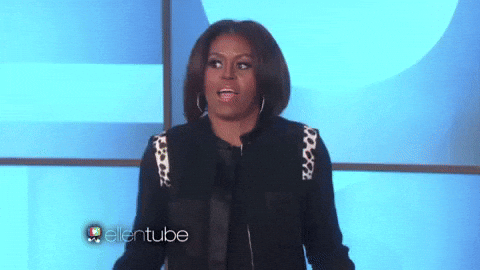 Have you been cleaning our your TBR lately? Let me know what books you've given up on.
Twitter: @jasminesreading
Instagram: @singprettyreadbooks
Goodreads: jasminesreading
Email: singprettyreadbooks@gmail.com
*2018 Reading Challenge Update: 42/200