(the image used in my header is from Source)
Happy Saturday, blog people. I saw Lyndsey (Lyndsey's Book Blog) do this amazing 90s book tag which I knew I had to do too.
I was born in the 90s and every part of this tag is giving me some serious feels! Credits go to Amber (The Literary Phoenix) for creating it!
The Rules

Please, please, please steal this tag and spread it around!  I only ask that you link it back to The Literary Phoenix so that I can see everyone's answers!
Freeze tag was all the rage in the 90s.  Tag someone (or many) you think would have fun with this!
Have fun!
Pokemon
A GBA game and trading card game where you battled pocket monsters and strived to catch them all.  Back in the day, there were only 150 Pokemon.
The author you need every book from.
I have nearly every book by
Cassandra Clare
, so I think it would only make sense if I had all of them! Also, I haven't even read a single one of my
Sarah Dessen
books…but I 
own 
so many. I might as well collect them all, right?
---
 AIM
AOL Instant Messaging – how 90s kids communicated with their friends after school before everyone had a cell phone.
Book that connected you with your best friend.
I've probably told this story a million times, but one of my good friends in high school introduced the Twilight saga to me around the time the first film was set to come out. She assured me that it was really good and I was skeptical because I wasn't on to read for leisure as a teenager because I was so stressed by all the reading I was required to complete for my schoolwork. I ended up loving the book so much that I asked my mom to purchase the entire set for me. Another friend of mine learned how much I loved the books and we bonded over our mutual twi-hardness. We went to the midnight showing of every film, watched every film together at least twice, and even went to a Jackson Rathbone concert (he was in a band) in Philly!
---
Furby
Creepy needy robots you could teach to talk and were probably demon possessed.  Somehow these made a comeback?
Book that seemed like a good idea but was actually a monster.
I could not stand Beautiful Creatures, mostly because of how long it is and how much it seriously dragged. Less than halfway through, I completely gave up. Usually I'll press on and force myself to finish a book just so I can give it an honest rating and review. But with this one, I just couldn't do it.
---
N*SYNC
90s quintessential boy band.  You may have heard of Justin Timberlake?
A book you hated to say Bye, Bye, Bye to.
Estelle Maskame's Did I Mention I Love You trilogy is not exactly high literature. It is pure teenage angst with a forbidden romance between step-siblings. I'm not sure what it was, but these were insanely addictive. Seriously, my friends. I cried during the second book–I couldn't believe it! I was really feeling the teen angst at the time I consumed these. Saying goodbye to these characters really was a challenge.
---
Slimed!
Getting green slime thrown on you, courtesy of the show Figure it Out.  Also apparently still a thing at the Kid's Choice Awards?
A book everyone loved but you hated.
As I mentioned in yesterday's Books Read but not Reviewed post, but A Wrinkle in Time just wasn't for me–even in graphic novel form! I'm happy I chose to read the graphic novel over the original book. Meg was whiny and the Christian allegories were more unsettling than insightful.
---
Oregon Trail
90s computer game you could usually play at school, which was great.  It taught us people used to die a lot of gruesome, messy deaths.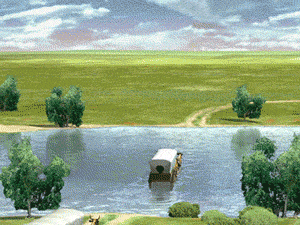 A book that made you wish you died of dysentery.
I did not enjoy this book, This is Where the World Ends,  at all. This is an example of a book I forced myself to complete so I could leave it a negative rating. I've known a few readers who loved this, but I did not. It is bleak and unforgiving. It was a difficult read for me because the author essentially made a horror of a character who you couldn't really hate because something terrible happens to her. It could be a potential readalike for Thirteen Reasons Why.
---
Mixtape/CD
Back before everyone had music on their phones (remember, we didn't have cell phones!) folks would rip their CDs and make mixes for each other.
3 books you recommend to anyone, anywhere, no matter what.
You can read my review for Simon vs. the Homo Sapiens Agenda and The Hate U Give on my blog. The One and Only Ivan was one of my favorite reads from my Children's literature class.
---
Dial-Up Internet
You know how it's annoying when you aren't on LTE?  IMAGINE WAITING 10 MINUTES FOR INTERNET TO START AND ANOTHER 20 MINUTES FOR GOOGLE TO LOAD!
A book that took FOR FREAKING EVER to read.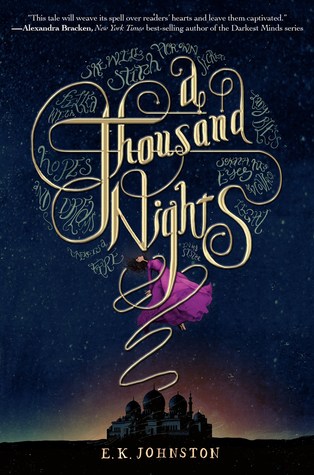 A Thousand Nights isn't long, but it took me forever to read because it bored and confused me. It has made me wary of other One Thousand and One Nights retellings.
---
Kenan Thompson
He's that guy who's been on SNL forever.  Also Mighty Ducks.  Good Burger.  Kenan and Kel.  All That.  Everything.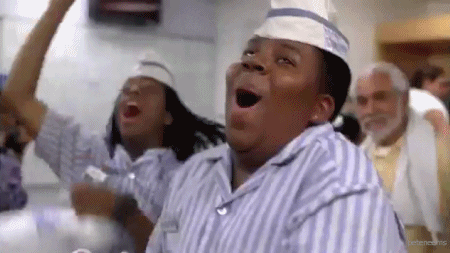 That book you see referenced everywhere and is in everything, but that's okay because it's awesome.
I haven't even read A Court of Wings and Ruin yet, but these books have proven their worth in literary merit. They are well-crafted, beautifully written, and utterly sexy.
---
Heads Up, Seven Up
A school game where most of the class closed their eyes and put their thumbs up, except for seven other classmates who got to press someone's thumb down. If your thumb was pressed down, you had to guess who pressed it without peeking.
Book where you peeked just REAL quick at the ending because you don't like guessing games.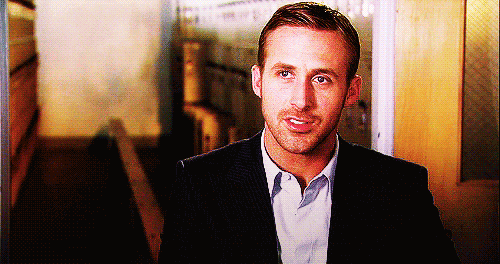 Sorry, y'all, but I never peek at endings. I love being surprised by plot twists but I also like making predictions and reading onward to see if I'm right!
---
Dunkaroos
These were basically just Teddy Grahams dipped in frosting, which is still a wonderful snack idea.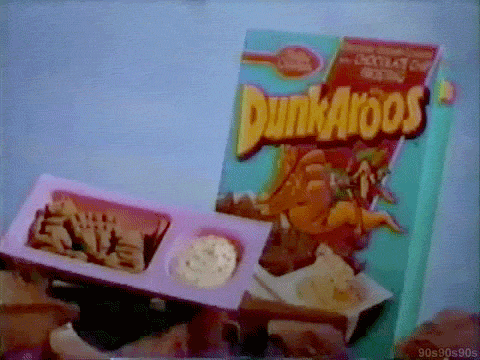 Your ideal bookish snack.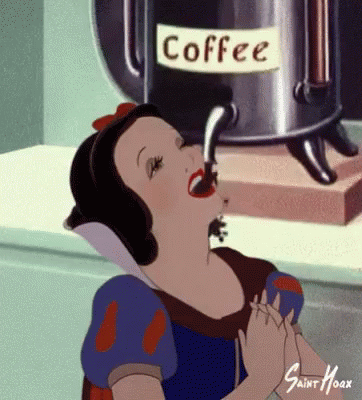 I don't usually eat while I'm reading physical books. I hate having greasy hands when I touch the pages and I don't want to have to worry about constantly wiping my hands. But I do enjoy a nice cup of coffee by my bedside when I take a break in between chapters.
---
Scary Stories to tell in the dark
Collections of short stories that would scare any sensible kid!  Plus, there were illustrations…
A book that kept you up all night.
Even though this story was completely predictable and I was totally primed by Gone Girl and The Girl on the Train, I had to stay up late finishing The Last Mrs. Parrish because I needed to know if all my predictions were correct.
---
Bill Nye the Science Guy
Basically the coolest thing you got to do in science class was watch Bill Nye.  He has a Netflix show again!
A book that taught you something new.
I loved this book and this is kind of a big deal for me because I hardly read non-fiction at all–I usually avoid it. But I was required to read this for my young adult literature class and I was so moved and so inspired. The Port Chicago 50 tells the story of 50 black naval men who were put on trial for mutiny because they stood up against the unjust and unsafe working conditions they were forced into because of the color of their skin.
---
I'm tagging…
Anyone else who grew up or was born during the 90s
Anyone experiencing extreme nostalgia from this post
YOU!
I'm not sure who else is around my age, but if this post totally relates to you or if you're intrigued, go for it! This tag was a lot of fun and is making me want to play my N64, watch re-runs of Bill Nye, and listen to some throwback music.
Also, let me know if there are any other 90s related things/shows/games that you're missing! I totally miss all of the old-school Nickeloden game shows and cartoons like Legends of the Hidden Temple and Rugrats…also…Flintstones' Push-Up Ice Cream!
Twitter: @jasminesreading
Instagram: @singprettyreadbooks
Goodreads: jasminesreading
Email: singprettyreadbooks@gmail.com
*2018 Reading Challenge Update: 39/200